06.07.2016
Rosa Plateau navigation project

It boasts a location very close to the slopes, advanced technology, amazing ski slopes designed by the globe's leading experts, and the highest service and safety standards. Rosa Khutor is a prestigious resort that is nonetheless open to all. It is easily accessible via various transport options and offers a wide variety of activities for guests of different ages and families with children.
The top station of the resort with Mountain Olympic village is called Rosa Plateau. It is the small settlement at the alt.1170m with hotels, restaurants, ski rents etc. Point of an attraction of crazy riders, cause here it's possible to live and ride in ski-in mode.
Our point: Draw the map of Rosa Plateau with all residents and made clear intuitive navigation. Than assemble detailed guideline.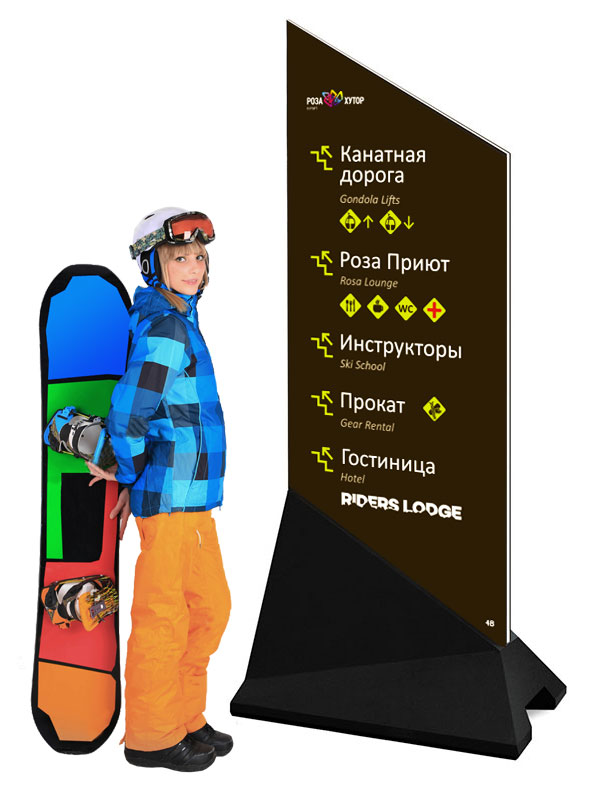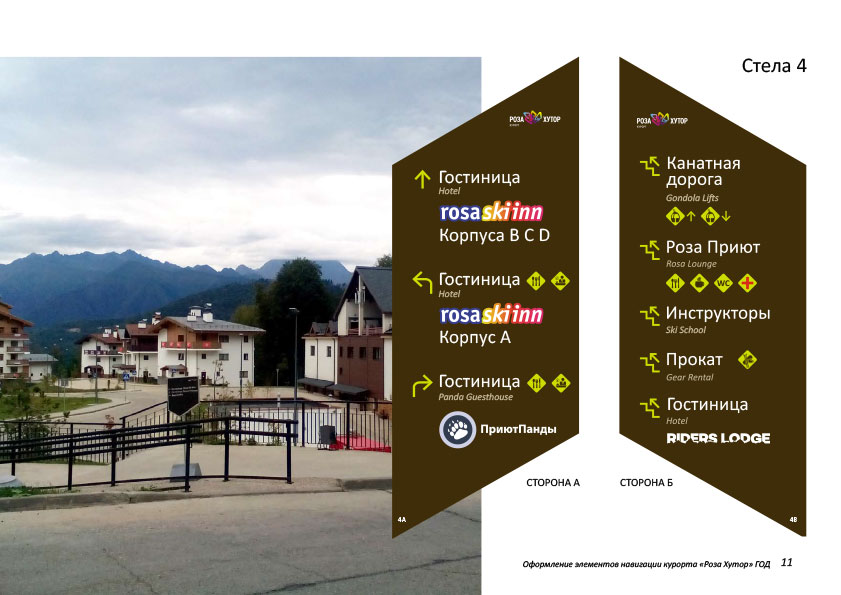 Back to newslist