Energolux. Products packaging and web design
About the company:

Intelligence, energy-saving and distant control of products, which create the ideal environment of the living space, are the principals which were chosen to be the base for each product of Energolux Company, established in 2010 in Switzerland, the town of Basel.
The name of the company, consisting of 2 parts Energy and Luxury, found its reflection in the moto of the brand: «Innovative Energy of Comfort».
Today Energolux products: industrial and residential air-conditioning and heating systems, humidifiers, dehumidifiers and air-cleaners are in significant demand in European and Asian markets, winning the hearts of the most sophisticated consumers thanks to the perfect quality and unique design, developed in European R&D centres of the company, where more than 40 highly-qualified specialists work on the creation of unique climatic products.
The objective of the project, guided by the new marketing strategy, the needs of the market and the target audience, is to create a new look for the brand, capture new consumers and further motivate loyal fans of the brand. The impact of branding and marketing efforts should lead to an increase in Energolux brand recognition and sales. We have developed a concept design and layouts for company packaging. These are very informative boxes in a modern European style, with a lot of marketing information, benefits for consumers, the personal appeal of development engineers and product creators. Package design translates the Swiss origin of Energolux and at the same time is a convenient medium for marketing messages that make purchasing decisions easier. We also developed a design layout for the company's website. (www.energolux.com)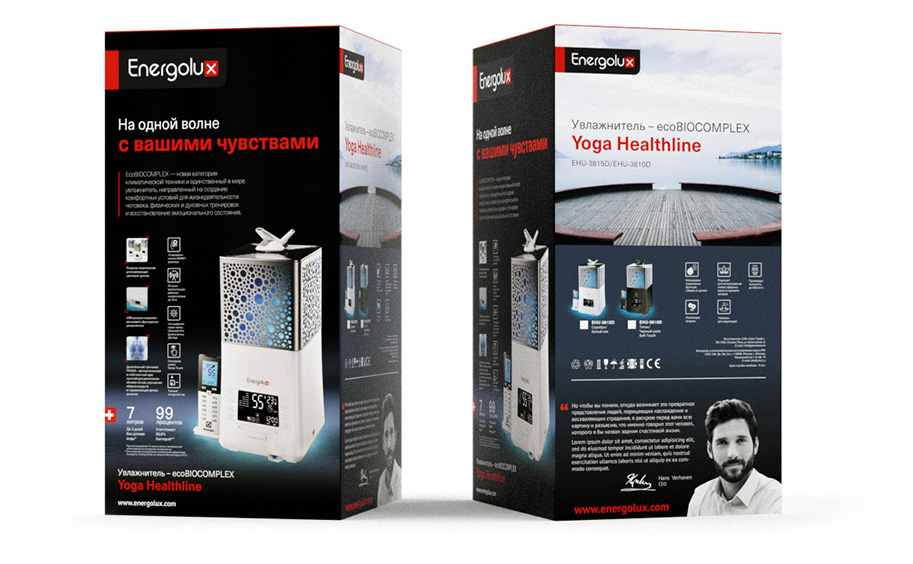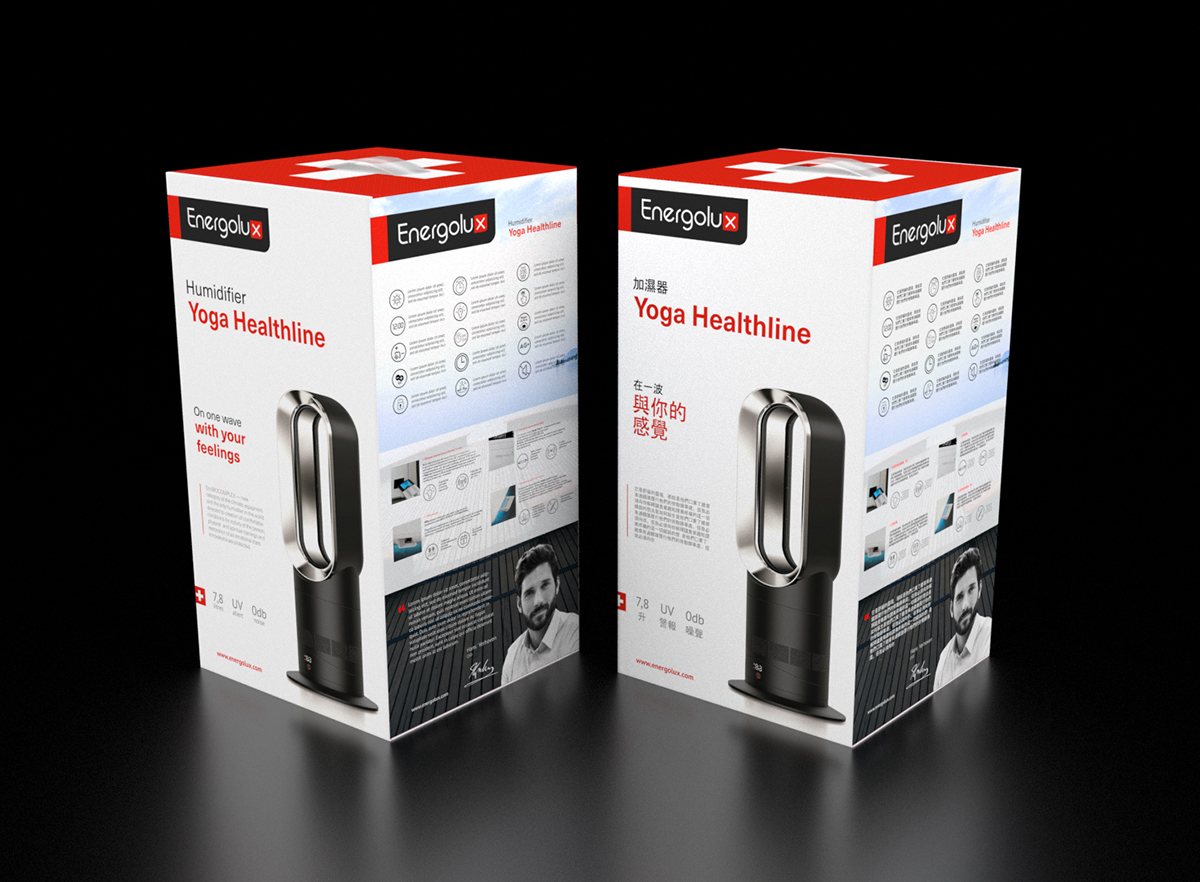 Back to newslist